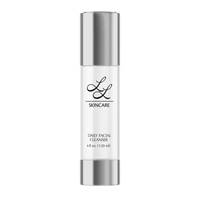 Formulated for all Skin Types
---
Cleanse: loosens and removes dirt and grease from the skin
Restore: creates smooth, healthy, and younger-looking skin
Protect: hydrates and protects the outer layer of skin
Washes away impurities, makeup, and excess oils and sebum. This ultra-rich cleanser is gentle enough for any skin type. It combines a unique series of phyto-active amino acids to help protect against free radical damage and improve the skin's tone.
Use day and night
Optidri technology
This patented technology is the foundation of our supplements. It's the only technology capable of drying whole foods in their entirety without losing any flavor, color, or nutrients.
Learn More
Optisorb technology
This patented processes encapsulates the hemp oil to ensures that 85% of our hemp is absorbed into the body. Meaning that our hemp is 17x more effective when compared to other products.

Learn more